As the muscles in the neck & shoulders tire, soft tissue is strecthed. This results in neck pain, headaches, and general fatigue. Only NEK-L-O's exciting and unique "U" design cradles the neck like a cushioned collar, to provide gentle surrounding comfort and support. NEK-L-O's secret is the combination of an ultra-modern design with a luxuriously soft yet supportive filing.
Provides Both Cervical
&​ Lateral Support
"U" shape provides cervical support with the important addition of side supports to restrict lateral flexion.
​
Lets muscles relax while neck vertebrae stay in comfortable correct position.
​
Light and versatile. Ideal for travel.
Quality polyester filling. Odorless & non allergenic​​​​.
Economically priced.
Protects hairstyles.
Machine washable
CERVICAL SUPPORT
NEK-L-O provides correct support to help
established & maintain a normal cervical curve.​​
NECK INJURIES
"Arms" ​support head from lateral
movement to maintain a normal
posture & reduce strain.​​
​​
SATISFACTION
P​illow consistency gives maximum comfort & support.


​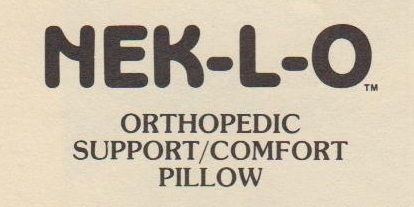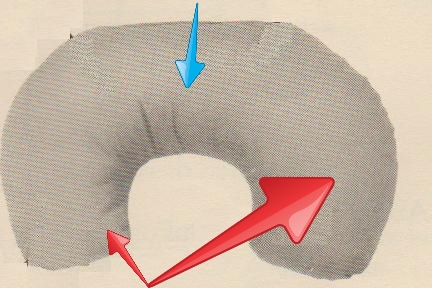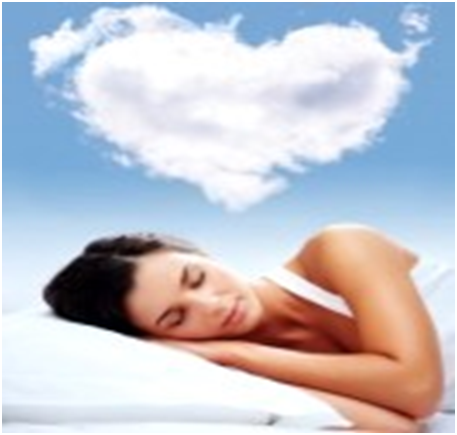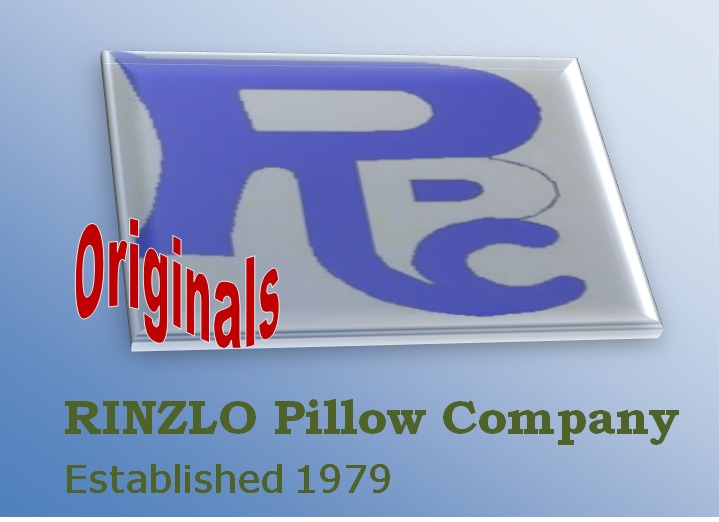 Advance Products for Today's Needs