Most people prefer a certain firmness (extra firm to soft) and internal texture (goose down, polyester, foam) in their pillow, yet require proper head head and neck support to reduce pressure and strain. The Pillo-Perfect converts a conventional pillow to an orthopedic pillow -- instantly and economically.
Converts Conventional Pillow to Orthopedic Cervical Pillow
Pillow at home or hotel is easily and instantly converted into a restful orthopedic cervical pillow.
​
Rolled up into Travel Cover, Pillo-Perfect can be used for lumbar Support.
​
Eliminates need for costly and bulky specialized pillows.
Slip on and zip up to give head and neck the support they need to reduce stress.

​

​
Light and versatile - only 4oz. Easily fits in suitcase to go where you go.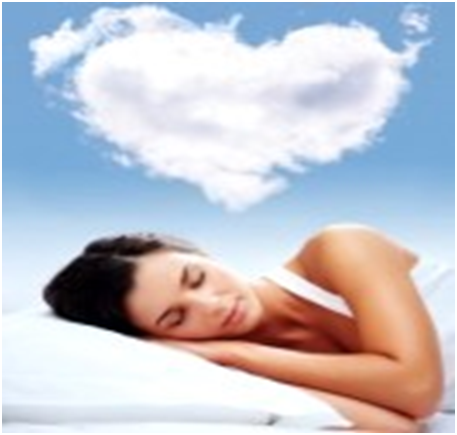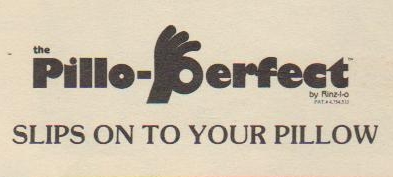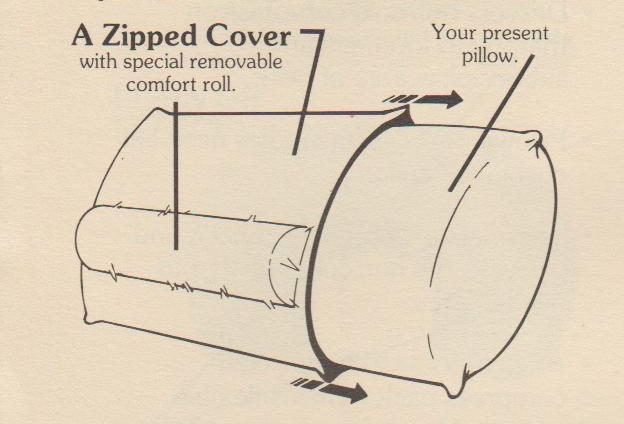 Eliminates need for costly and bulky
​specialized pillows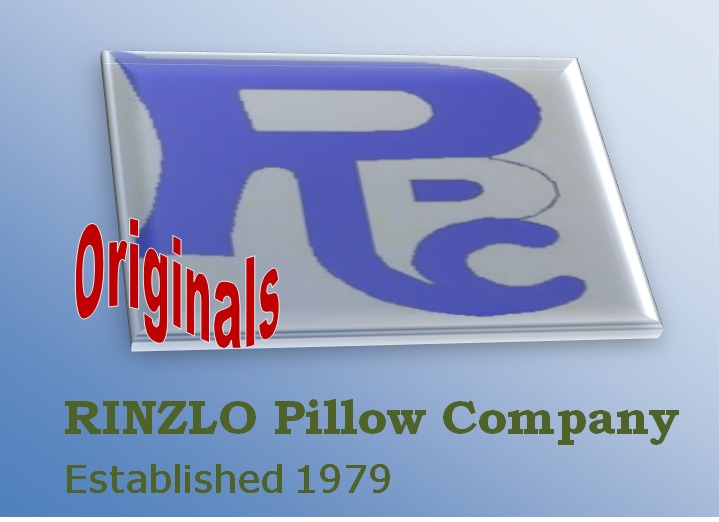 Advance Products for Today's Needs